Up next for our Staff Pick Saturday is… me! Danika, Customer Service Representative
While my main job is customer service, and everything that comes with it, I also help out with social media, blog writing, and anywhere else I'm needed. Here are a few things about me!
These socks are seriously comfortable for hikes or just wearing around. Living in Minnesota means boots for five to six months; these socks are the perfect match.
Solids, stripes, dots, or argyle?
Stripes
Here are a few of my favorites:
– Smartwool Socks – Women's Birkie Crew Socks
– Richer Poorer Women's Casual Classic Crew Socks
– World's Softest Weekend Collection Ragg Crew Socks 
Where do you think missing socks go? The Room of Requirement
What is your go to breakfast food?

Peanut butter on toast and coffee
If you won $1 million, where would you spend it? Target or Barnes & Noble
Those are a few fun facts about me! Thanks for coming along, and to sign off, I present to you my favorite GIF: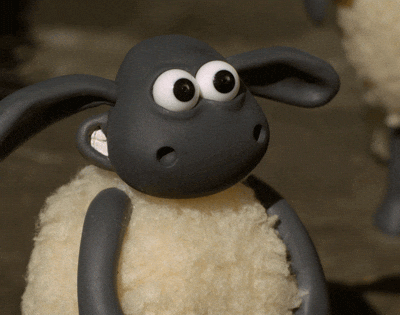 ---
Be on the lookout in the next couple of weeks for more Staff Pick highlights and socks in our Hall of Fame!
Up next: Socks for Skiing and Snowboarding